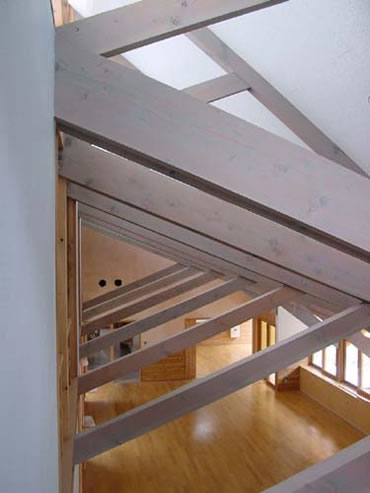 The WFP is an architectural services company that employs highly qualified and motivated individuals that deliver for the client. Each member of the partnership has evolved professional skills that are tailored to the client's requests and needs. Whether it is interior design, project management, construction management or 3D visualization, the WFP guarantees customer satisfaction.
Our breadth of experience and knowledge of the Japanese market gives the client confidence that we can deliver. We are experienced in working with foreign architectural firms tasked with branding and rolling out stores in Japan. Our CM and PM expertise blended with the western understanding separates us from our competitors. We work for the client as an advocate placing their needs above all others.
As a design company we have always striven to incorporate the principles of PM into the design process whenever possible. Our feeling is that this sort of process creates a better project for the client and actually maximizes the budget by smoothing out the lines of communication between the client, contractor and us as the designer and project manager.
Rolling projects into a design/build framework allows the customer to have quicker turn around thereby saving money.
We have also never focused on one type of design. It is our opinion that limitations on creative process produces negative results. We also believe that clients often have valuable insight as to what they want. Our role as the steward of a project is to deliver a design that gives the client this but also what they need. Our design skills are anything from restaurants and bars to offices and retail stores.