We use the best software available in order to keep our clients informed. Recently, Building Information Modeling (BIM) has allowed us to represent not only the spatial composition of a project but also allows clients to understand the light, site context, and manufacturer's specifications. By creating virtual information models a pipeline can be established between the design team, the clients and the contractors. Updates and changes to the project are easily handled with all stakeholders in the loop.
What we can do:
Integrate the process of design drawing and modeling.
Keep track of changes to the design.
Cloud-based document management so clients can refer to the design progress and status with regular updates. Client recommendations or requests can be quickly made.
Construction documentation
Construction document management is crucial of any project. We have the skills necessary to get it right from the start. Whether it is architectural plans, mark-ups, VE or RFIs our abilities help to ensure the process is smoother thereby saving the client time and money. Managing the documentation in an efficient and organized way allows us to control the bidding process and get the most accurate bids.
BIM software assists us in managing the flow of information among stakeholders accurately and efficiently. Our focus is on facilitating collaboration with seamless information sharing. We also transfer data to a portable media for easier access in the future.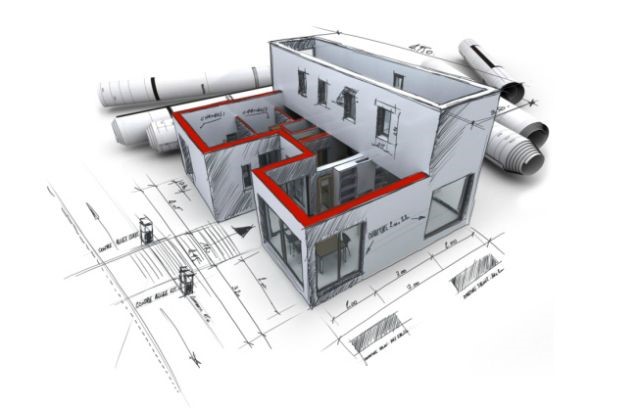 In addition to the documentation, the modeling we do creates simulations that are near perfect representations of the finished project. The 'look and feel' of a project from the initial stages to the handover are usually right on representations. Please look the gallery and try to guess which are CGs and which are as built photographs.